Yes, this disease is new and unknown to many experts. Yes, it is causing deaths. But please stop propagating unnecessary alarm by confusing precaution with risk. We are witnessing cities coming under lock-down and streets, airports – and even populous places of worship.
I think the world is just getting way too much information, which is only resulting in more people panicking over what to do next – which is only resulting in a rush towards resources. From panic buying to hyper-stressing, its all amounting to unwanted (negative) outcomes.
So guys, please. Just stay calm, listen/read from one reliable source on what to do next and just be on top of common (and proved to be working) precautions you need to take.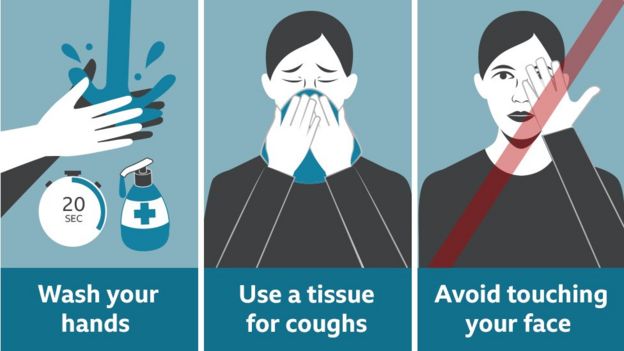 Feature Photo by Nadine Shaabana on Unsplash