What is to Pivot? or Pivoting?
"Pivoting" is a familiar word in the startup world. When your first business model isn't working (and this happens more often than not), the CEO and team pivot to plan B. These are deep breath moments! But pivoting doesn't necessarily mean desperation." – Inc.
— CASE IN POINT —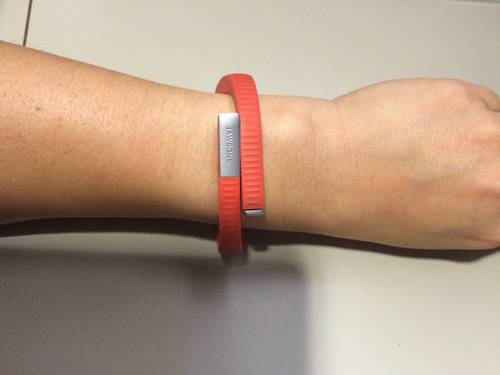 From READWRITE.com [6 Feb 2016]
Jawbone might pivot to the medical industry as it exits the consumer market, according to people close to the company. It has already sold all its assets for the Jambox speaker business, and has heavily reduced its customer support staff.
The private company is apparently talking to several investors about a new funding round, aimed at pushing Jawbone into the medical industry. It plans to sell a hardware device with a range of services, which will be sold (or licensed) to clinicals and health providers.
Jawbone hopes that the pivot from a low-margin consumers model to a high-margin B2B model will change the company's fortunes.